Zitzmann Baufachzentrum | Cham | Weitere
Conversion during active operations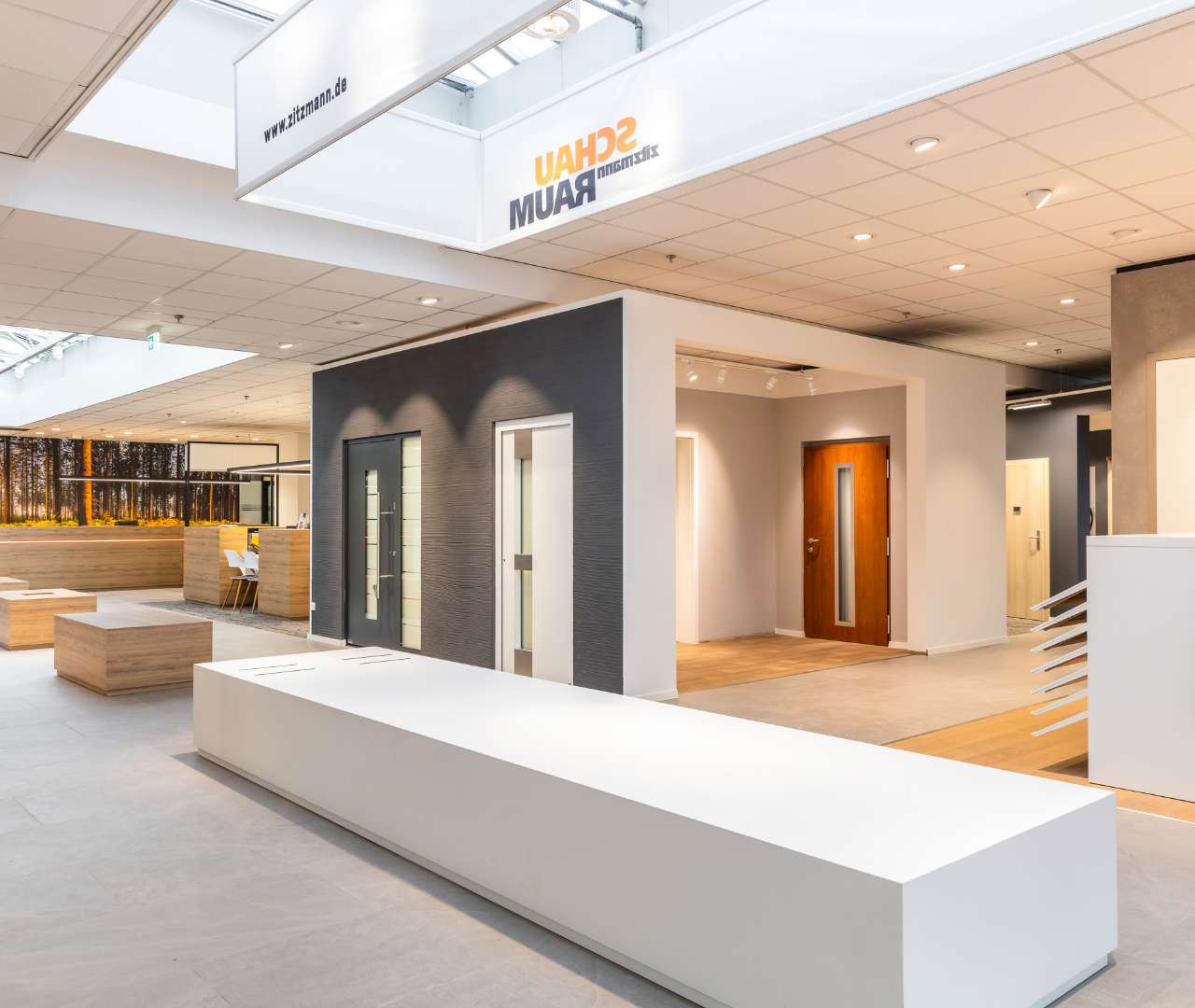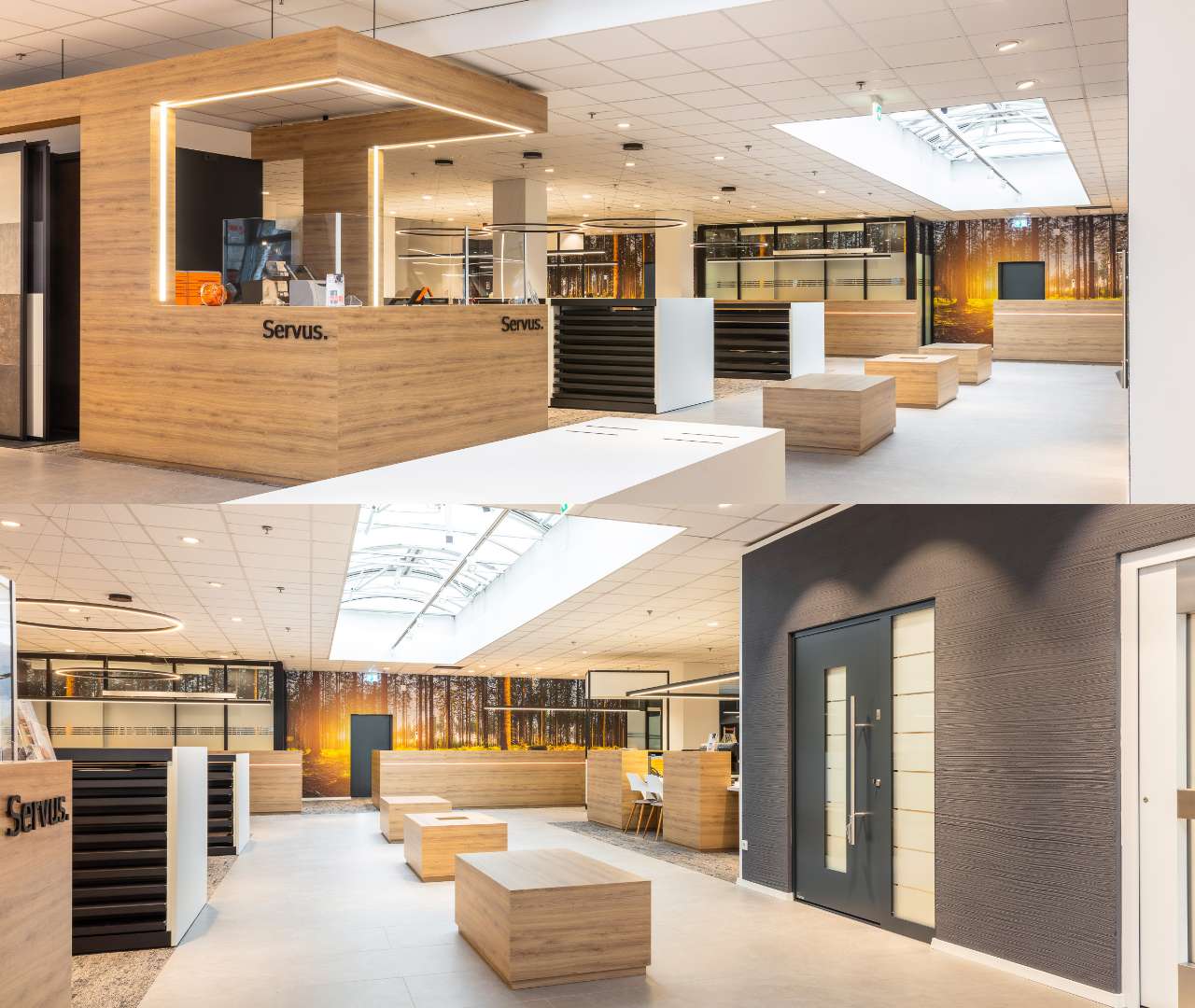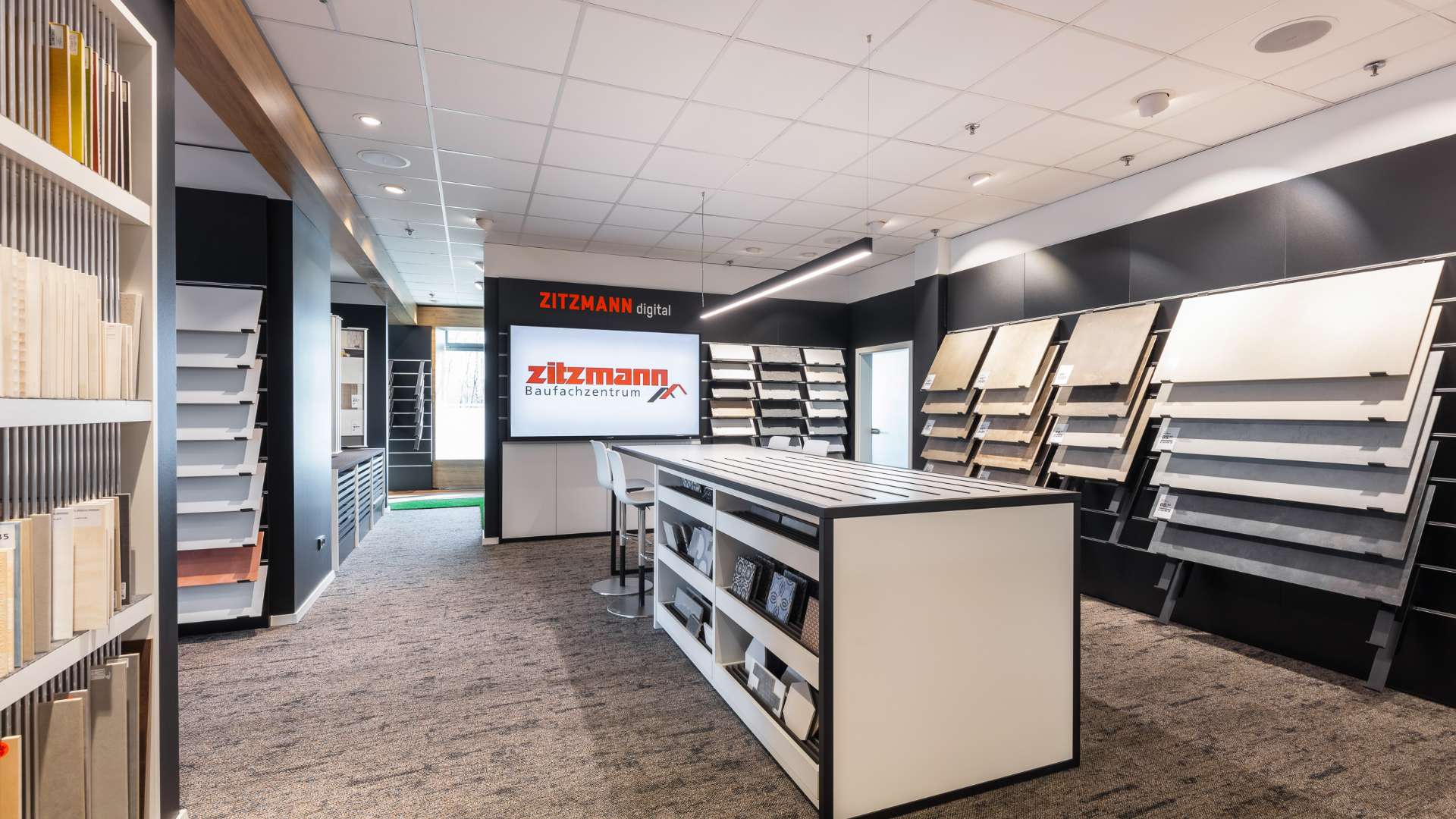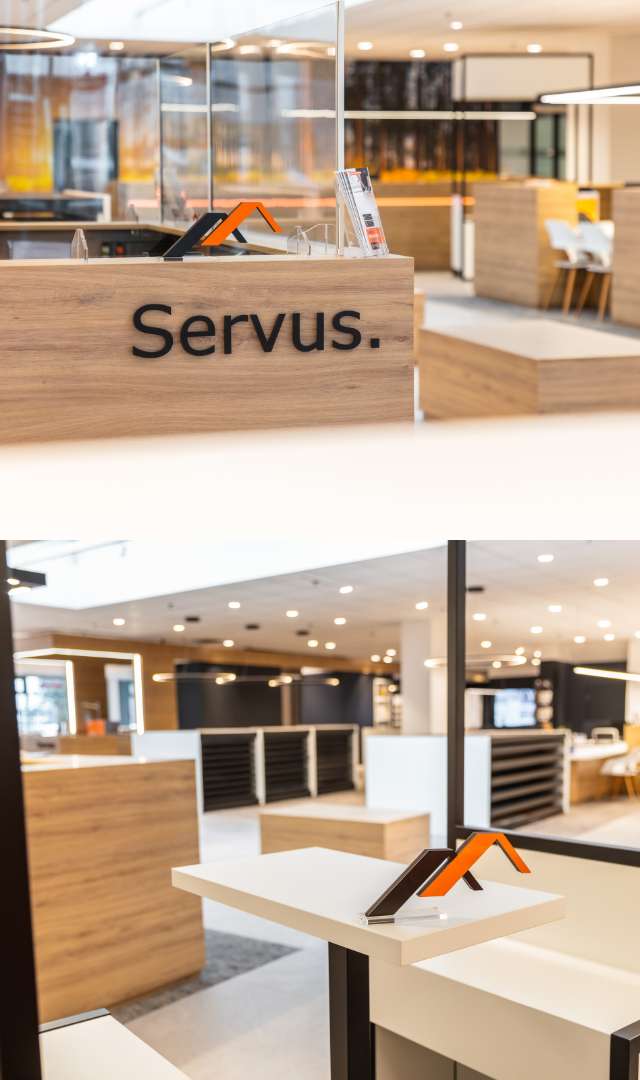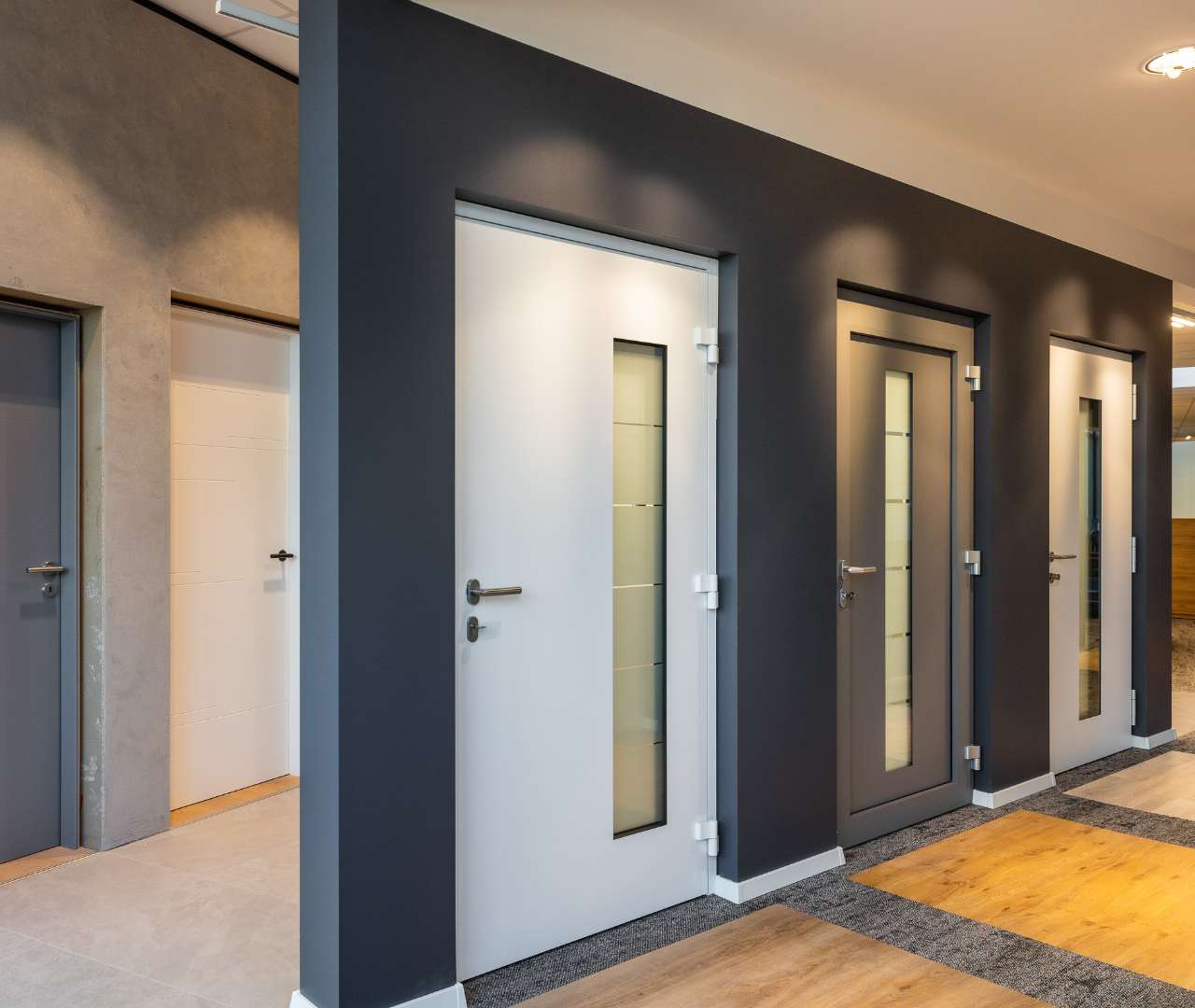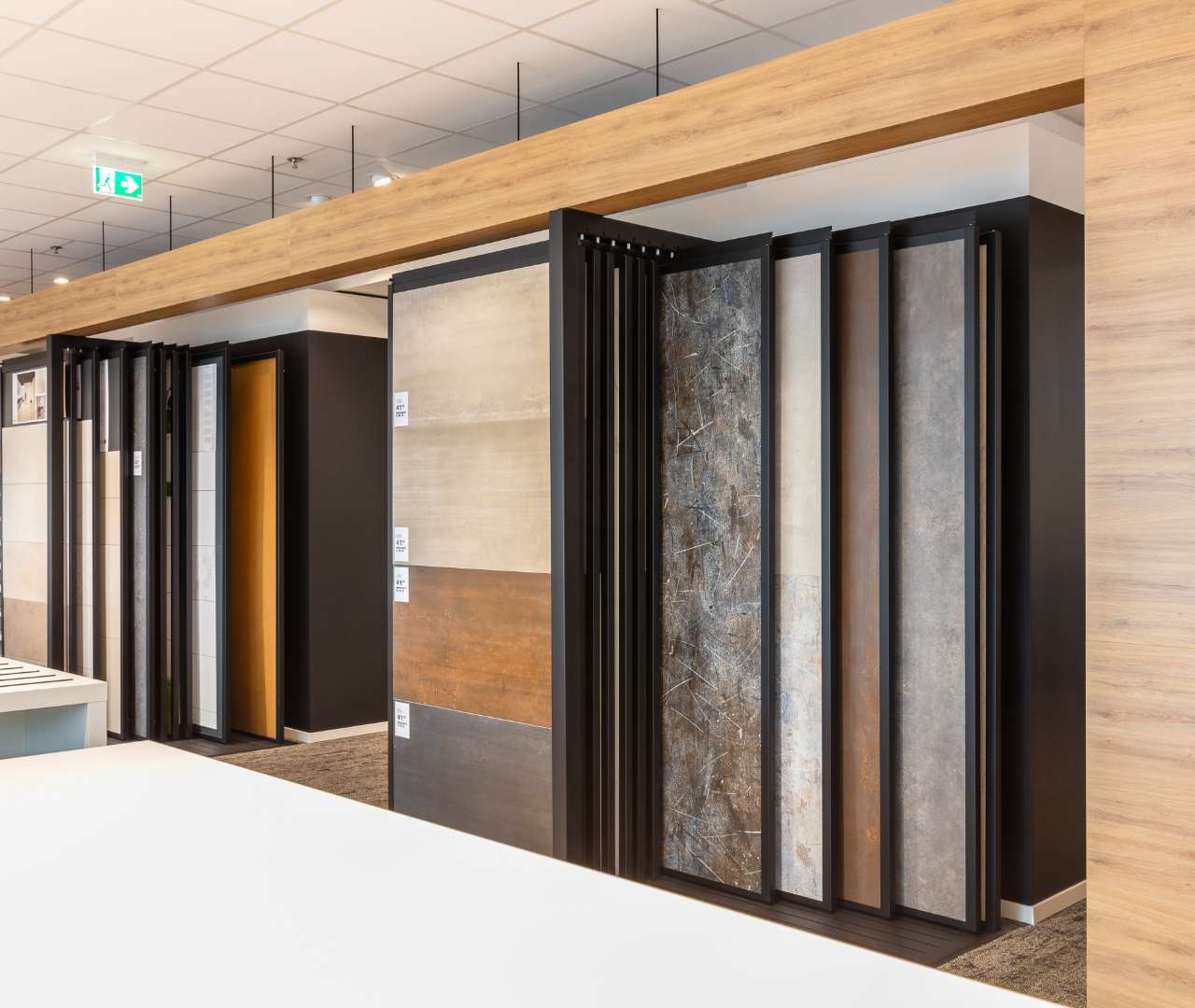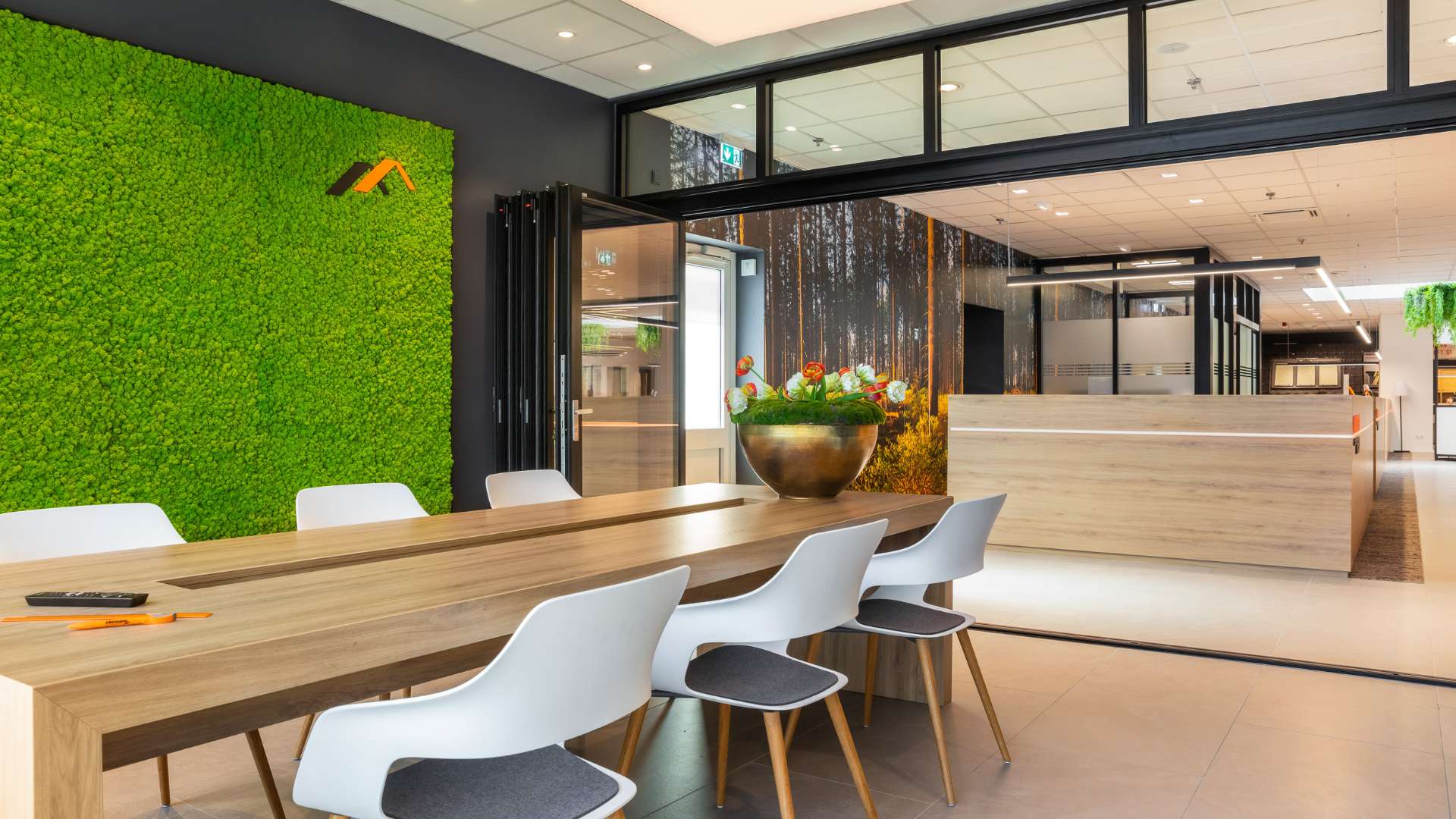 Think dismantling, converting, modernising and reallocating an entire DIY store while customers continue to shop, be inspired and seek advice is not possible? It is. Made by Tenbrink.
Precise analysis of customer wishes and detailed work preparation have led to the creation of a friendly and inviting building industry centre in Cham, Upper Bavaria. Drawing on the location's surrounding nature, both the atmosphere and visual language are charmingly presented. Thanks to our project management's close cooperation with the customer and the flexible deployment of the fitters, it was also possible to execute changes spontaneously.
In addition to the bought-in office furniture, we are particularly proud of the specific amenities that were manufactured in our own workshop: counters, glass constructions, the "Glückskinder" children's corner, in-store walls, sideboards, the sliding glass door storeroom, presentation- and lounging-benches and, last but not least, the cube seats.
A great project with a great result.
"Tenbrink was the first choice to construct our building element exhibition. The initial meeting with our cooperation partner Eurobaustoff already made clear that we were impressed by the range of services on offer. Ms Mügge and Mr Schmittmann have kept their promise: to get things done in a fast and uncomplicated manner, use high-quality materials and always apply a solution-oriented approach. We are very happy with our decision – and especially with the result. We'd be happy to count on their services again…." Thomas Zitzmann, Managing Director