wineBank | Sylt | Gastro
A full-bodied renovation on Sylt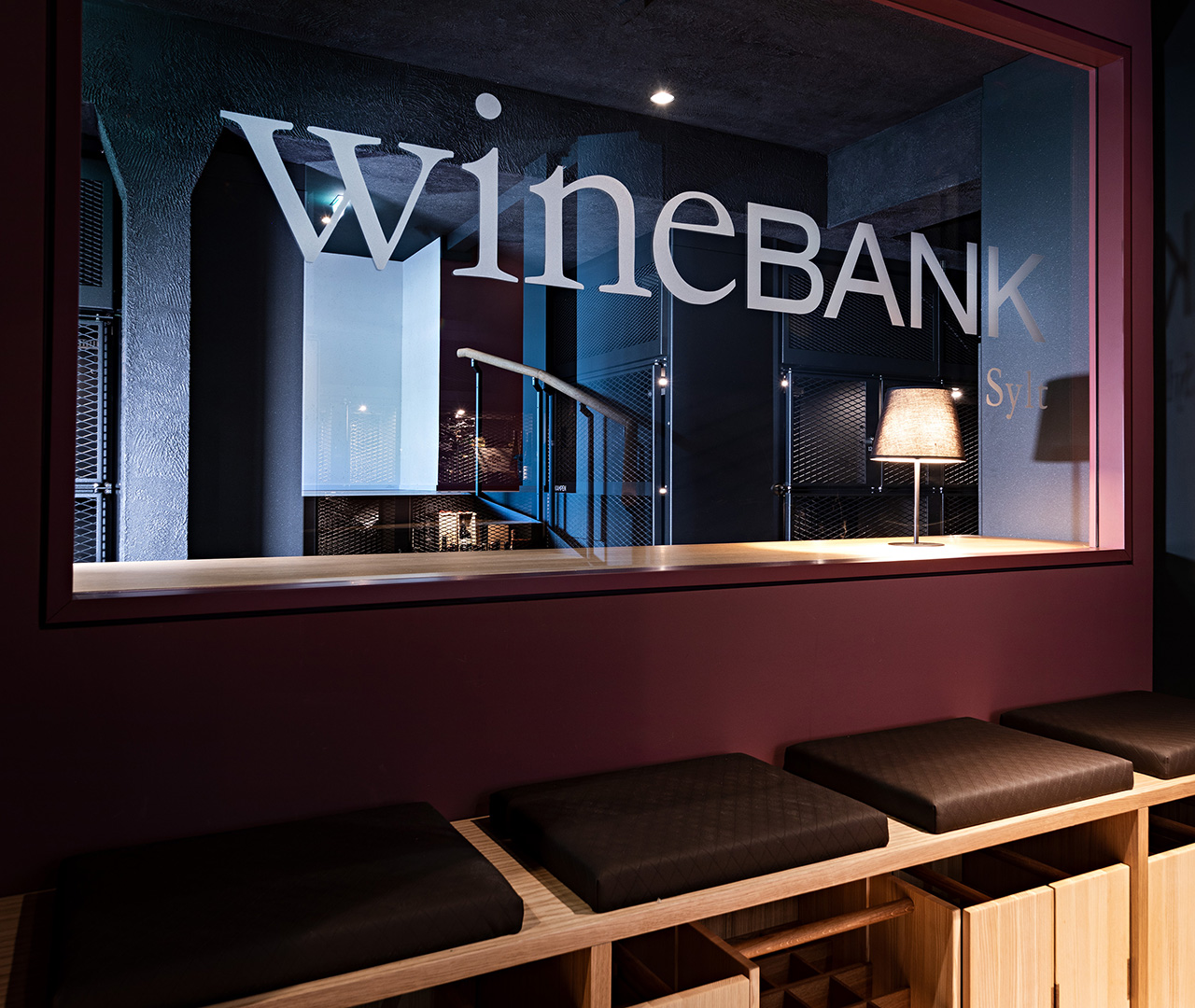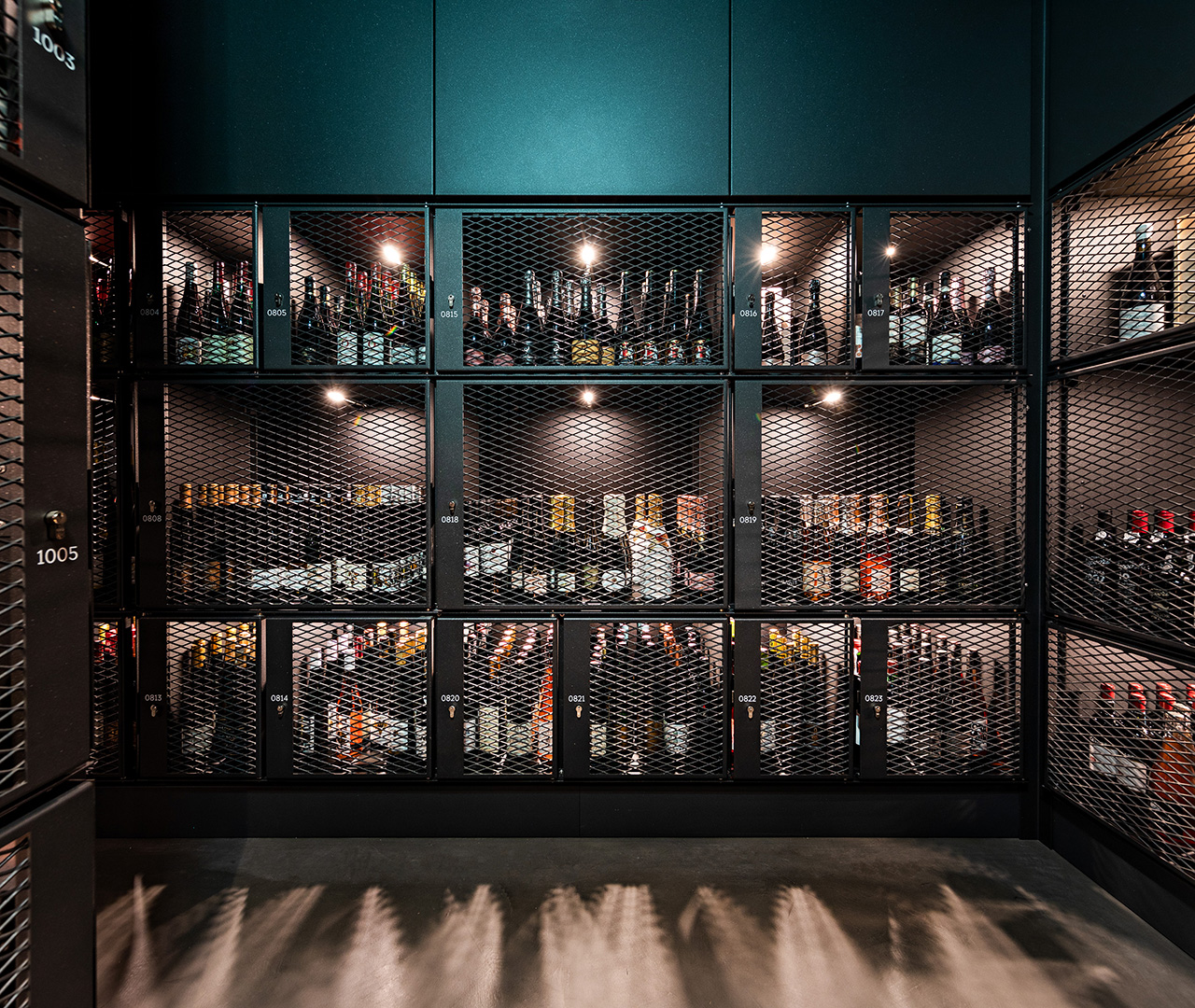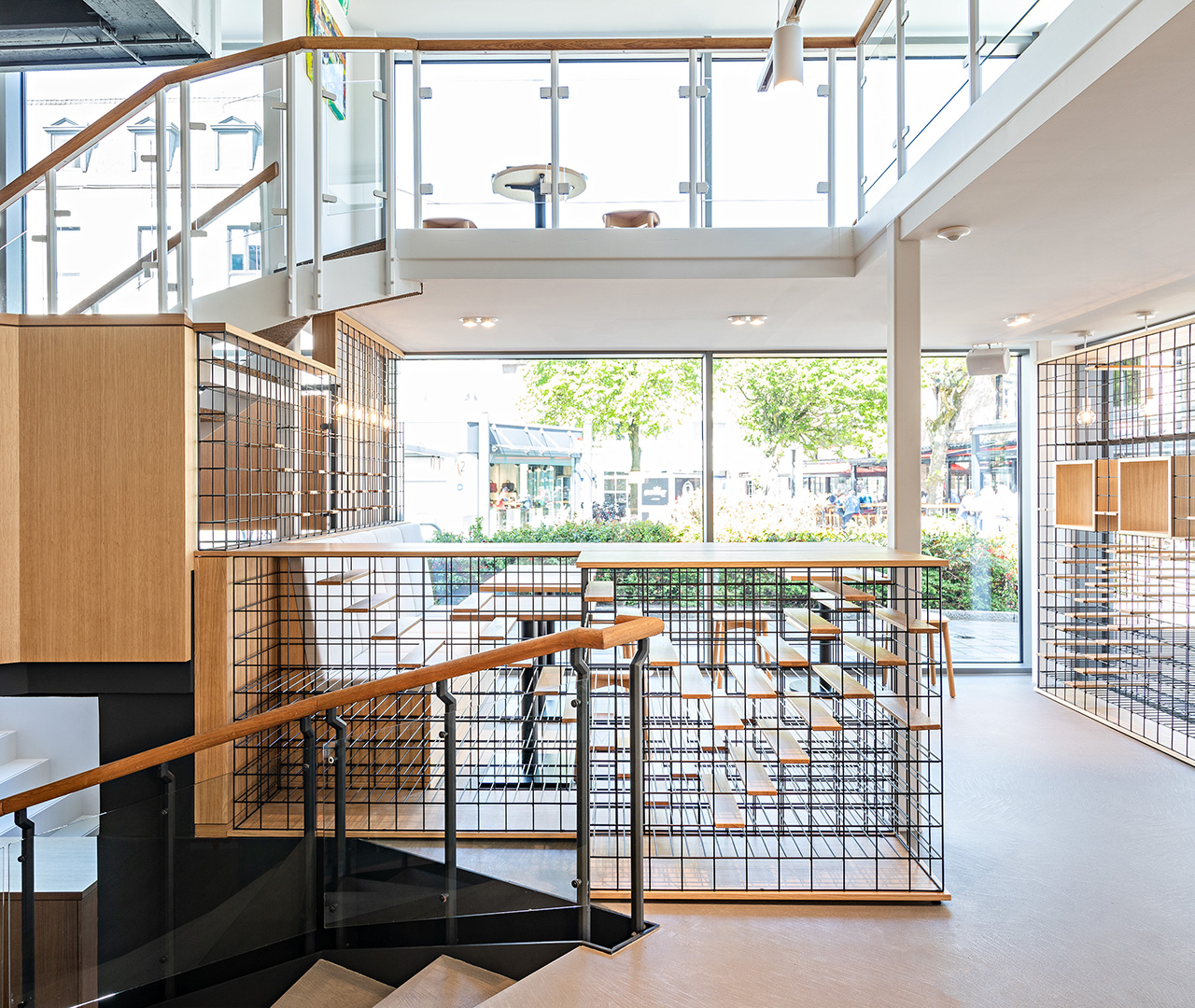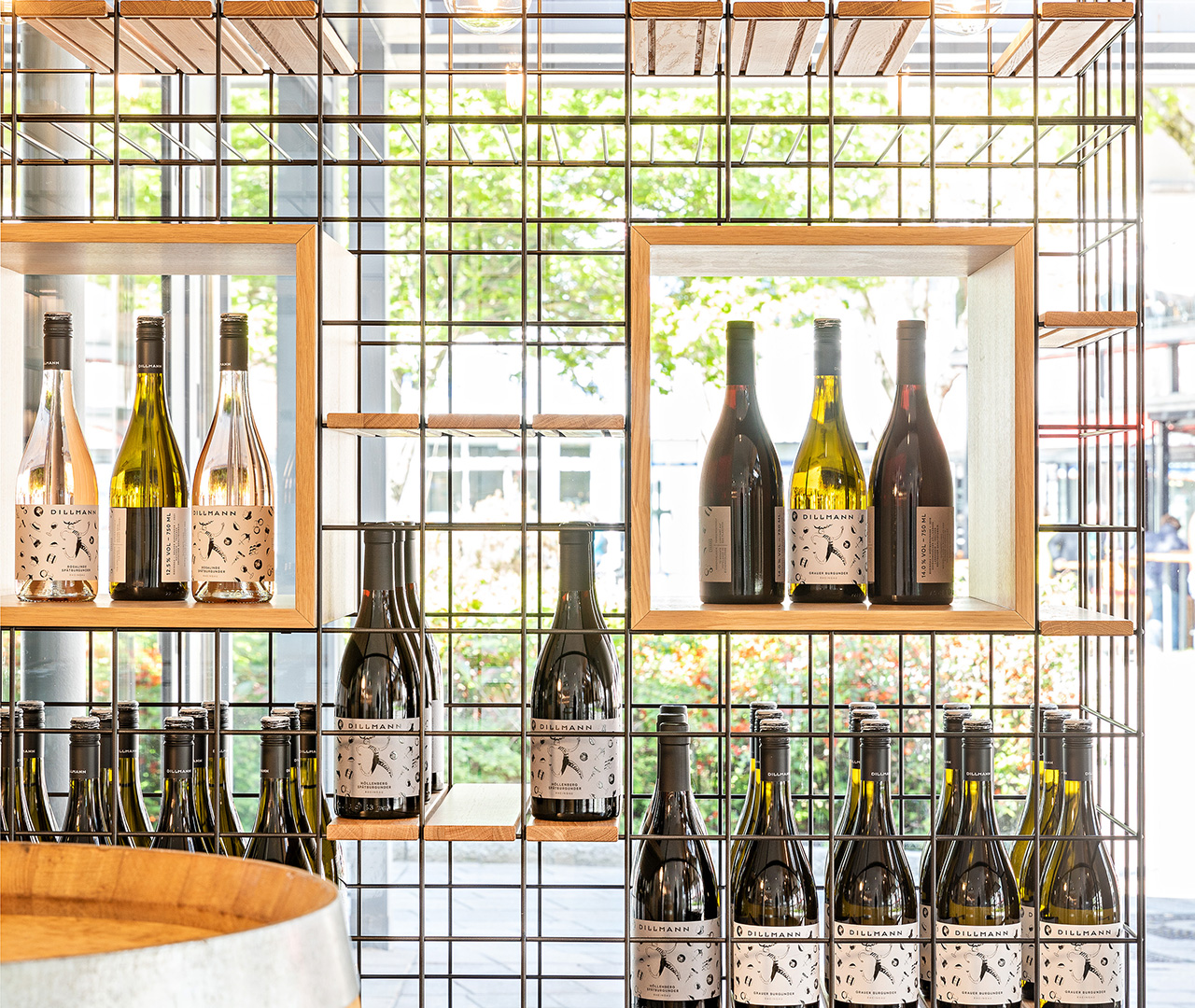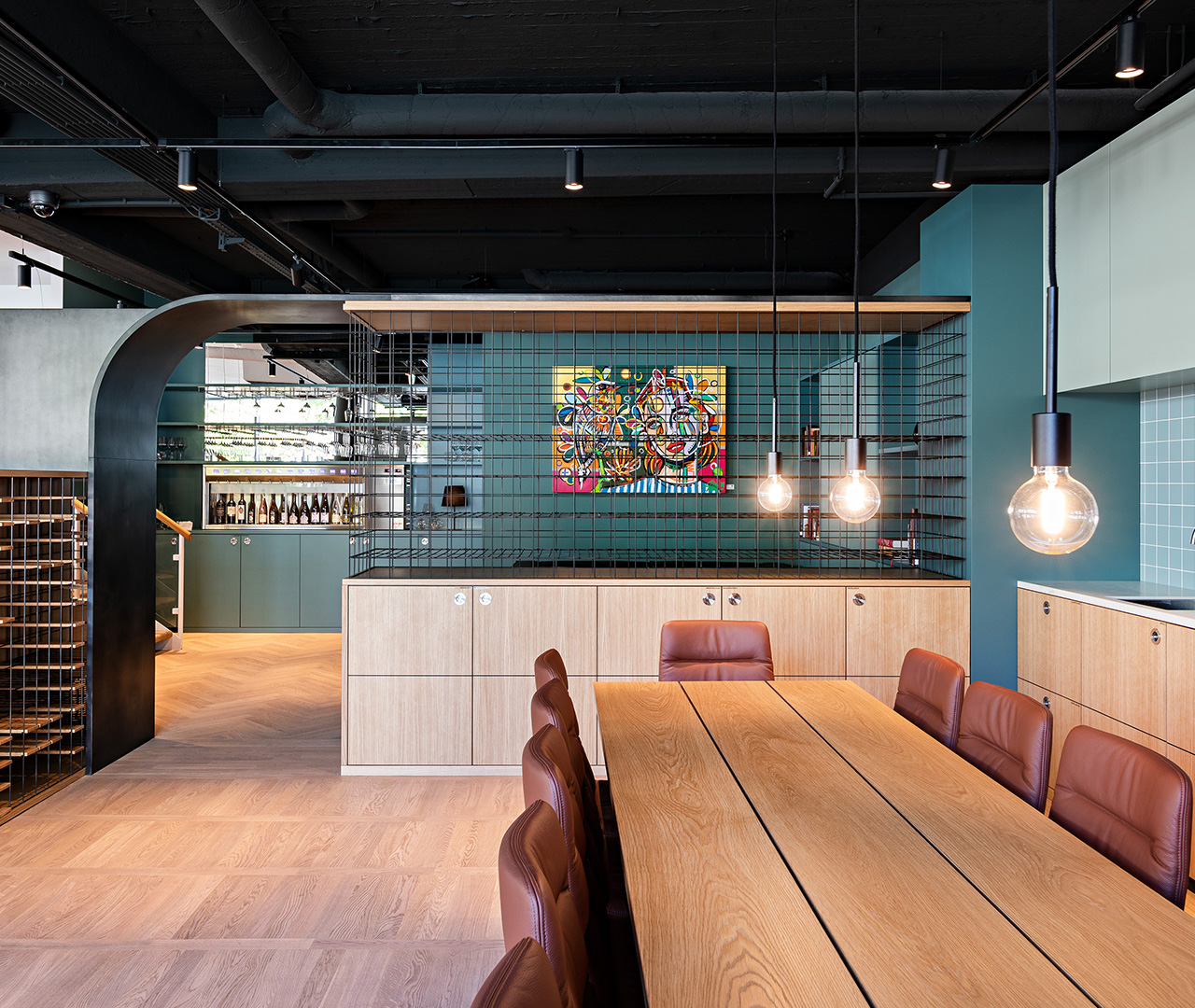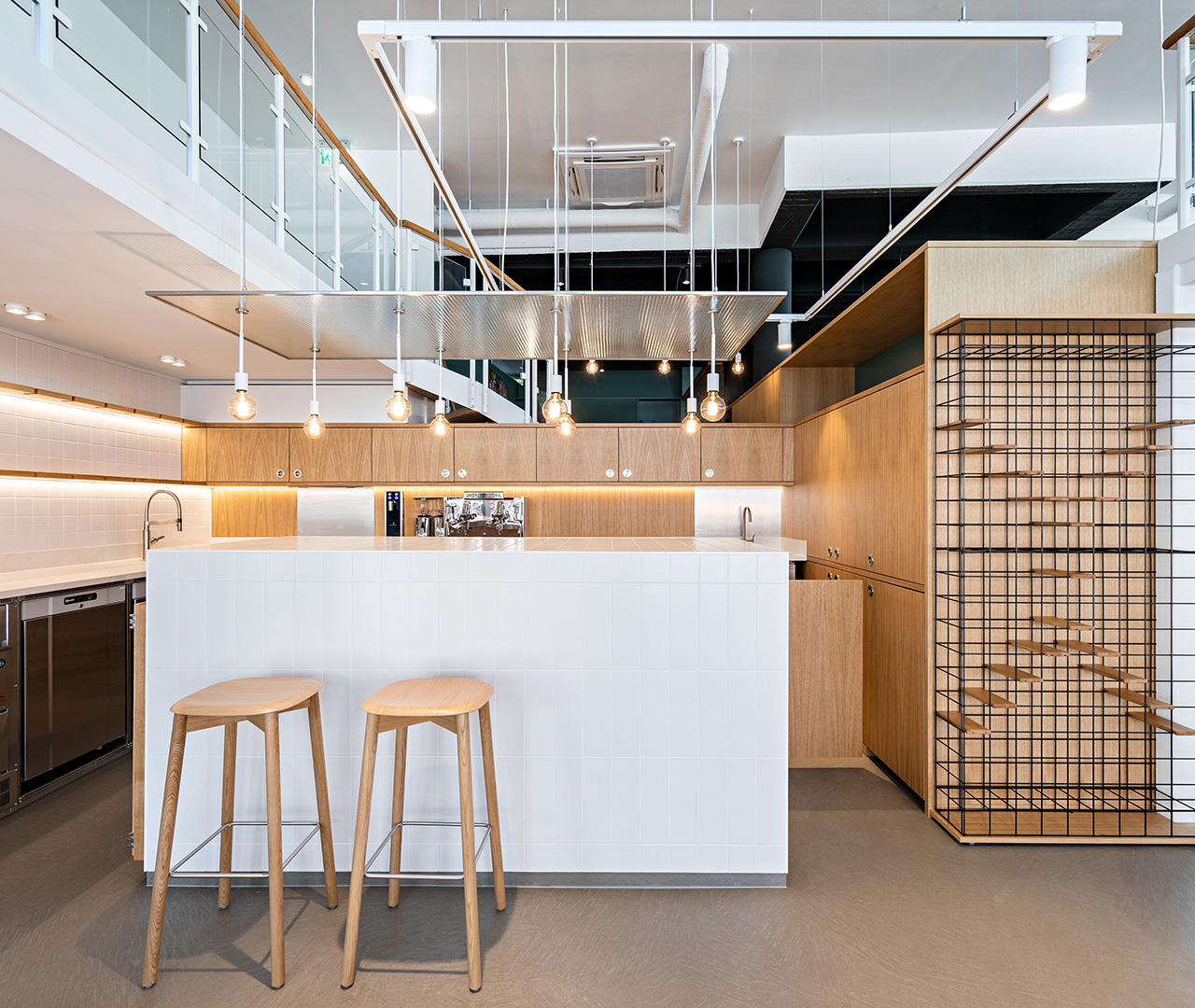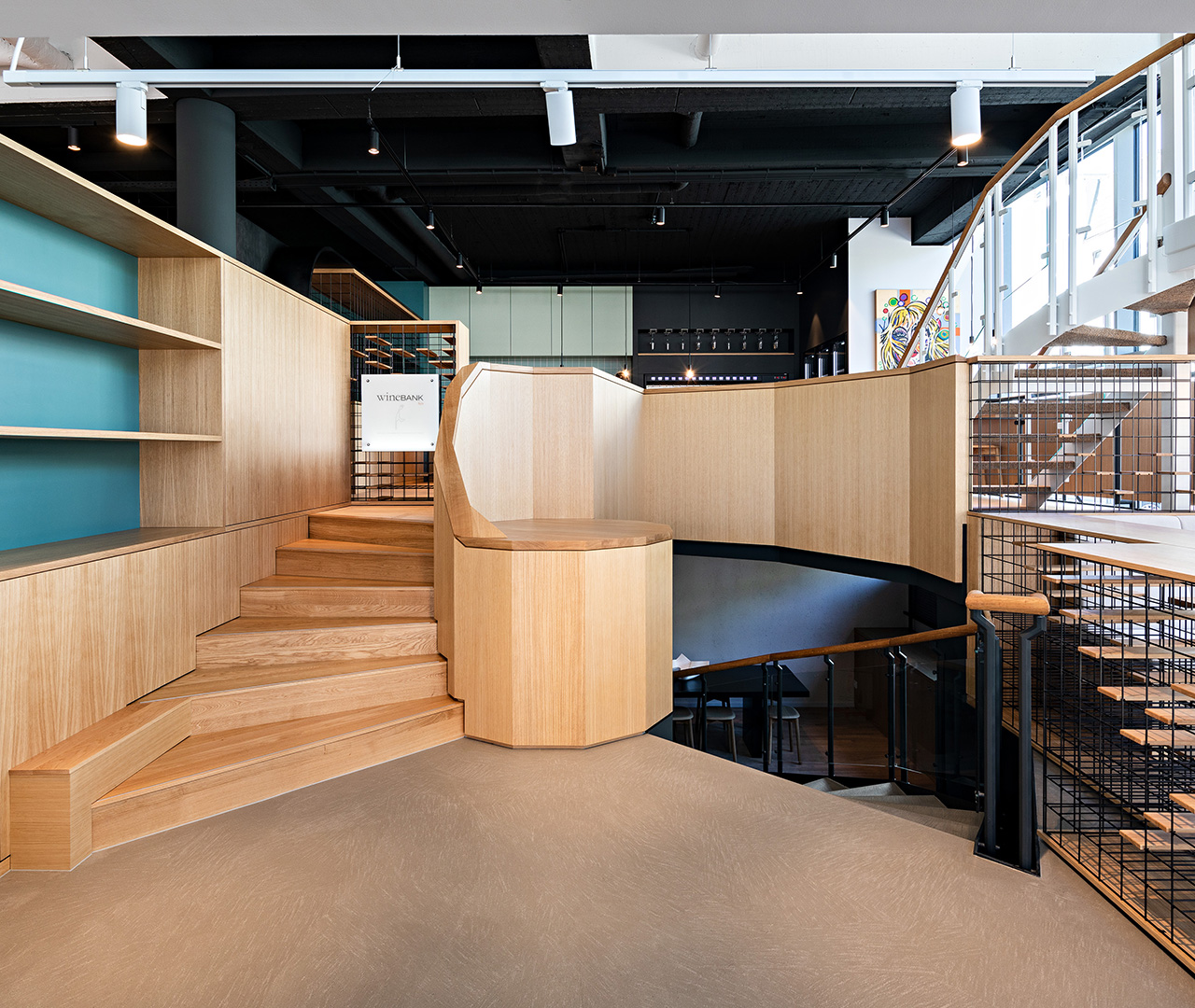 Wine enthusiasts and Sylt lovers will be able to delightfully combine both their passions: wineBANK has opened a private members' club in Westerland, inviting the local wine community to come together to indulge and socialise in an exclusive, stately environment.
The 370-sqm premises previously housed a fashion shop. Parts of the club – such as the vault room in the basement, the wine cabinets and lounge – are accessible only to members. Other areas are open to non-members, who are welcome to come along and enjoy a selection of wine and small culinary delicacies. As the main contractor, we oversaw the entire renovation project from start to finish.
The design concept was developed by Lüneburg-based interior design studio Formwaende. wineBANK Sylt is designed in a contemporary, minimalist Nordic style, in keeping with its location. High-quality materials have been used. Solid steel mesh mats contrast with the exquisite marble-stucco and finest quality straight oak veneer flooring.
It was particularly important to the client to have a partner in us who was on the same level as them and who was able to manage everything from budget planning to completion and to keep an eye on the 'big picture' at all times. Coordinating the wealth of custom-made items proved one of the biggest challenges of the project, along with the particular challenges of island logistics.
Pictures: Fred Dott