MEDIAN Buchbergklinik | Bad Tölz | Health & Care
Precise Timing & Cost Certainty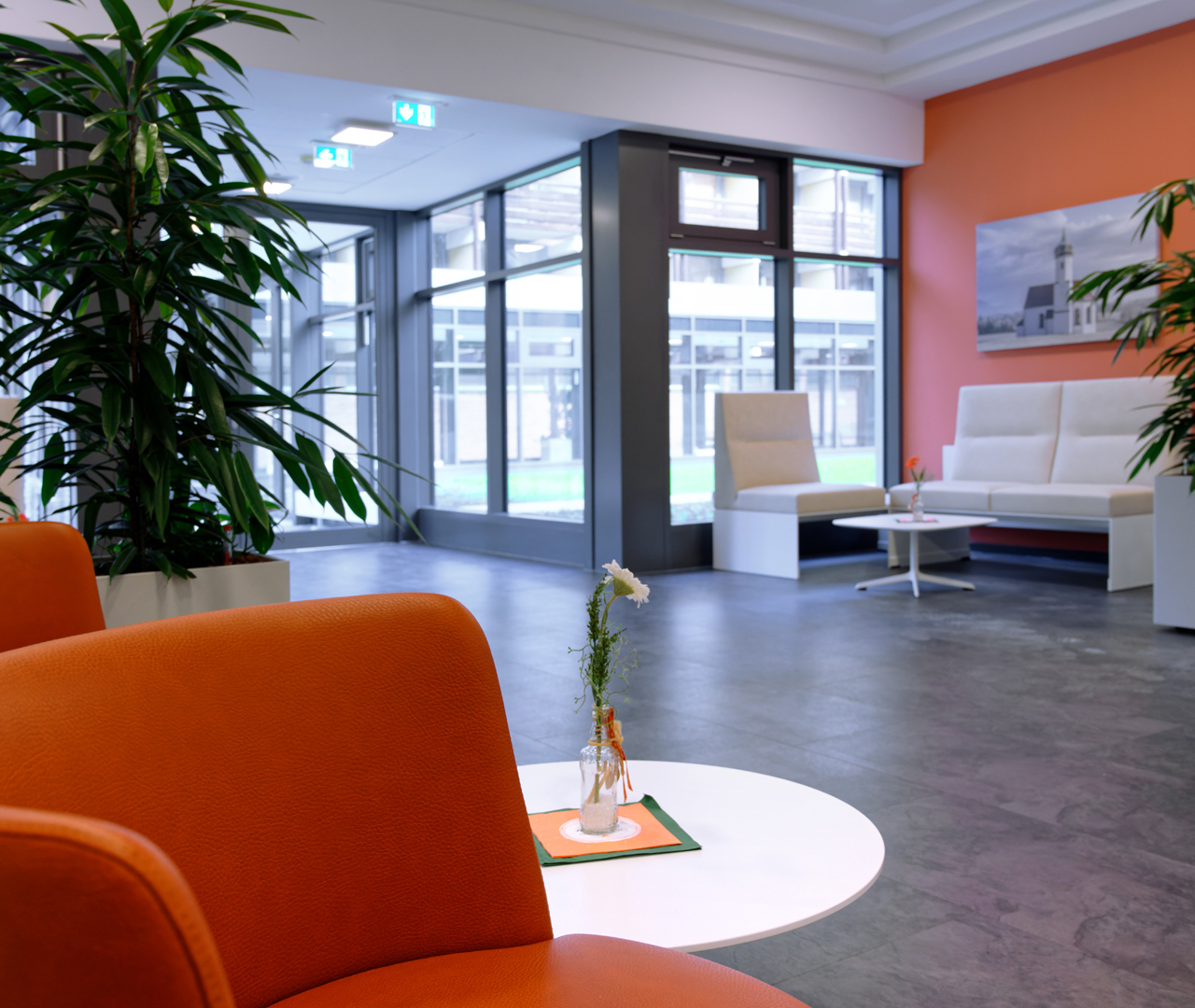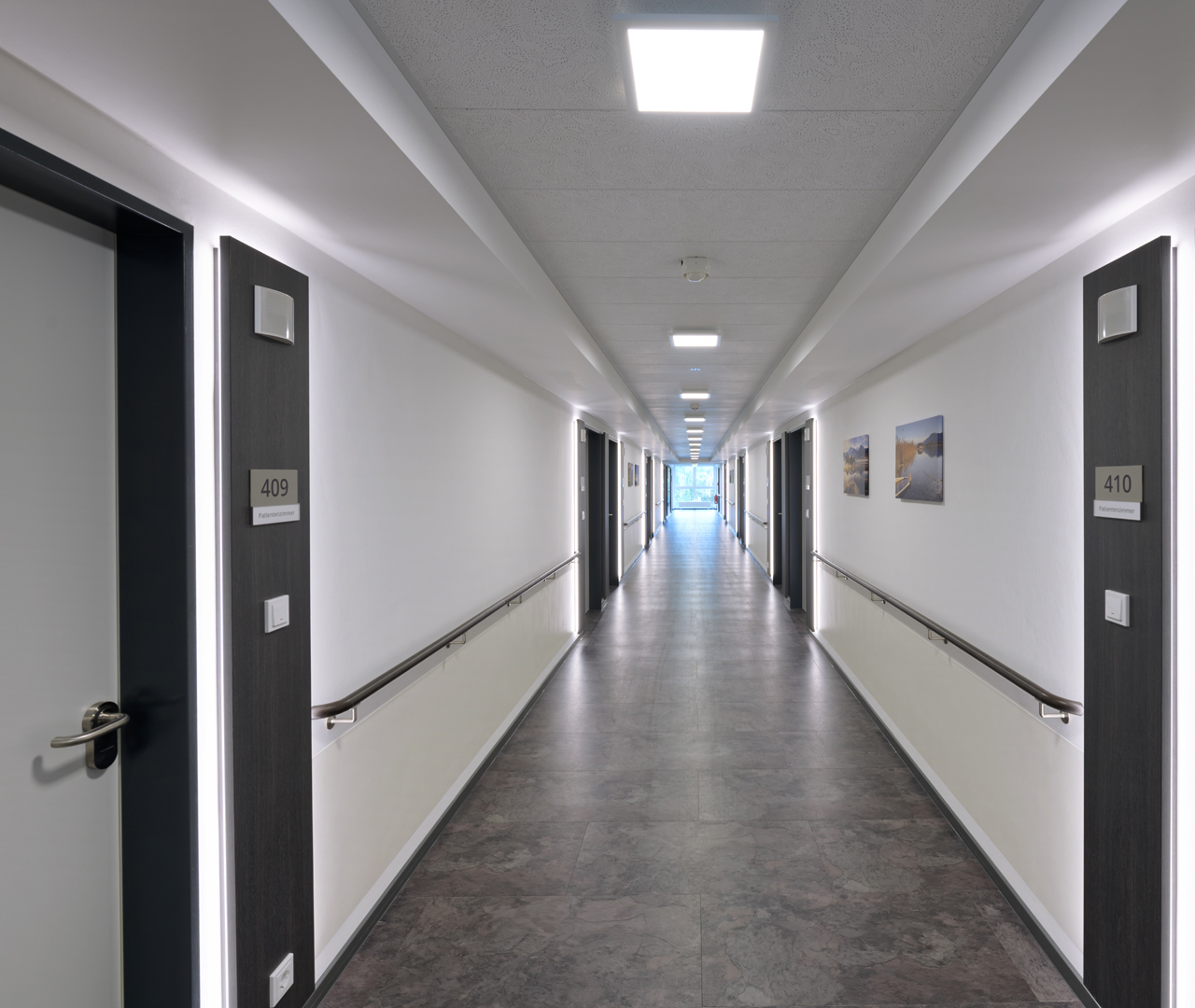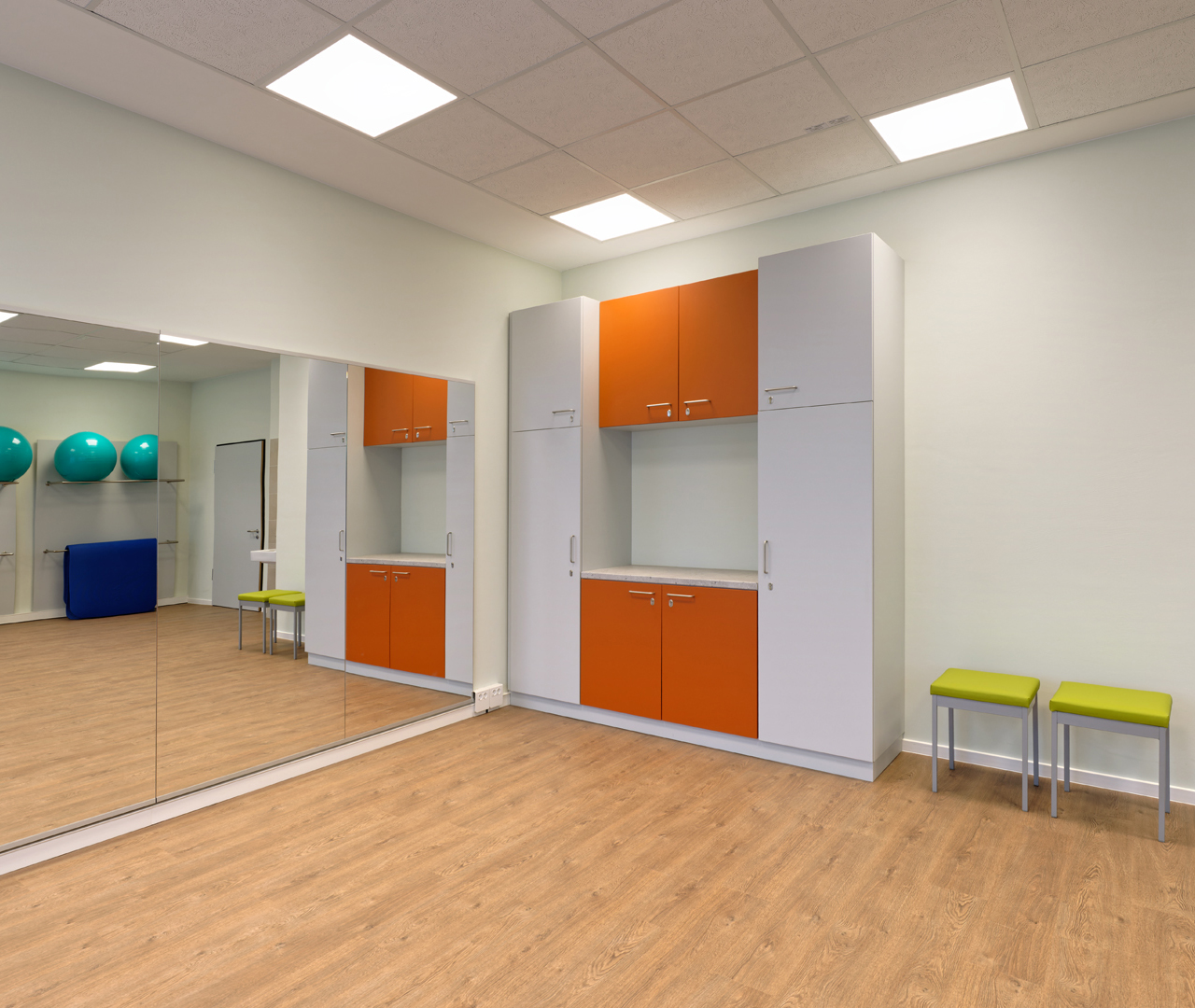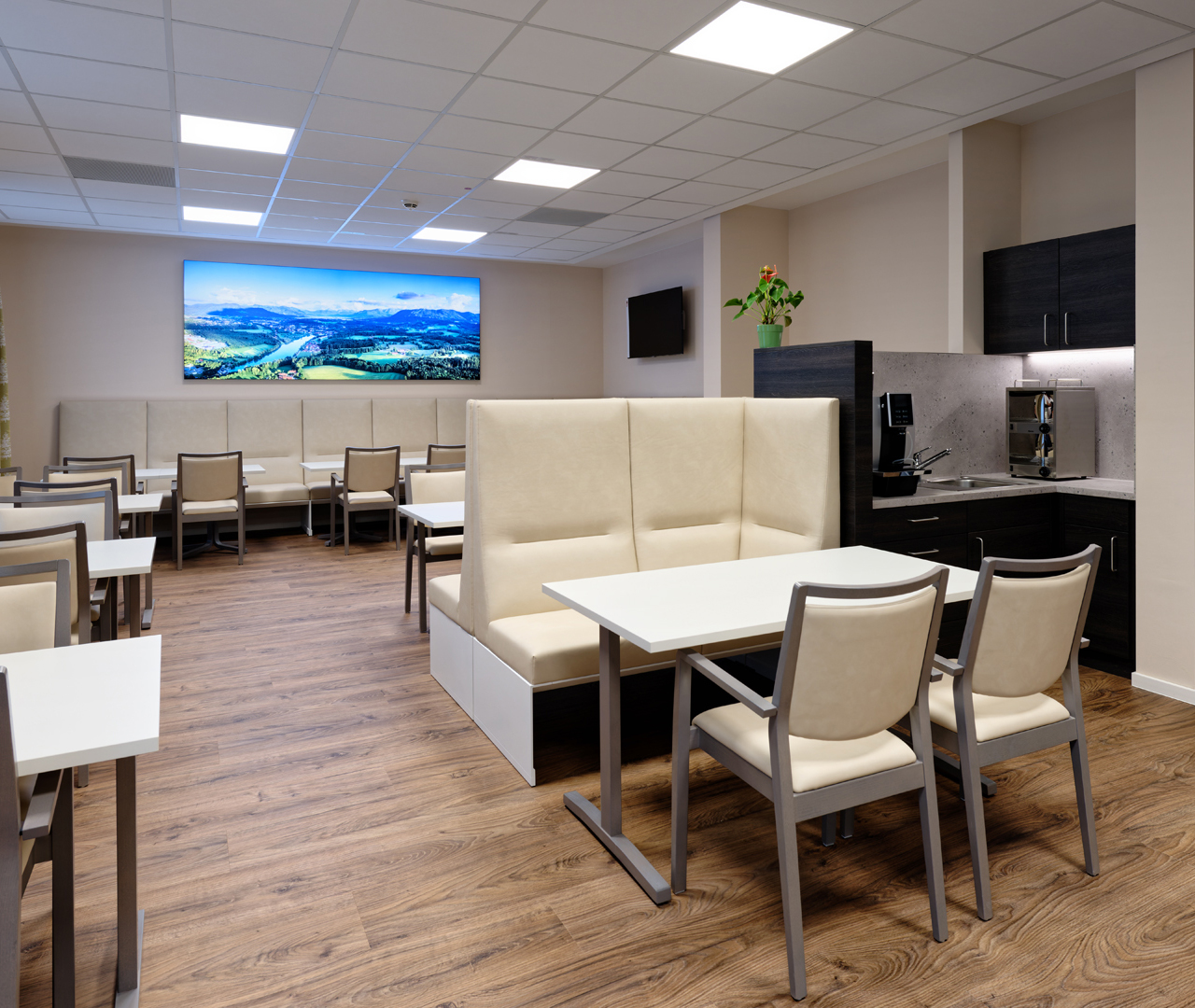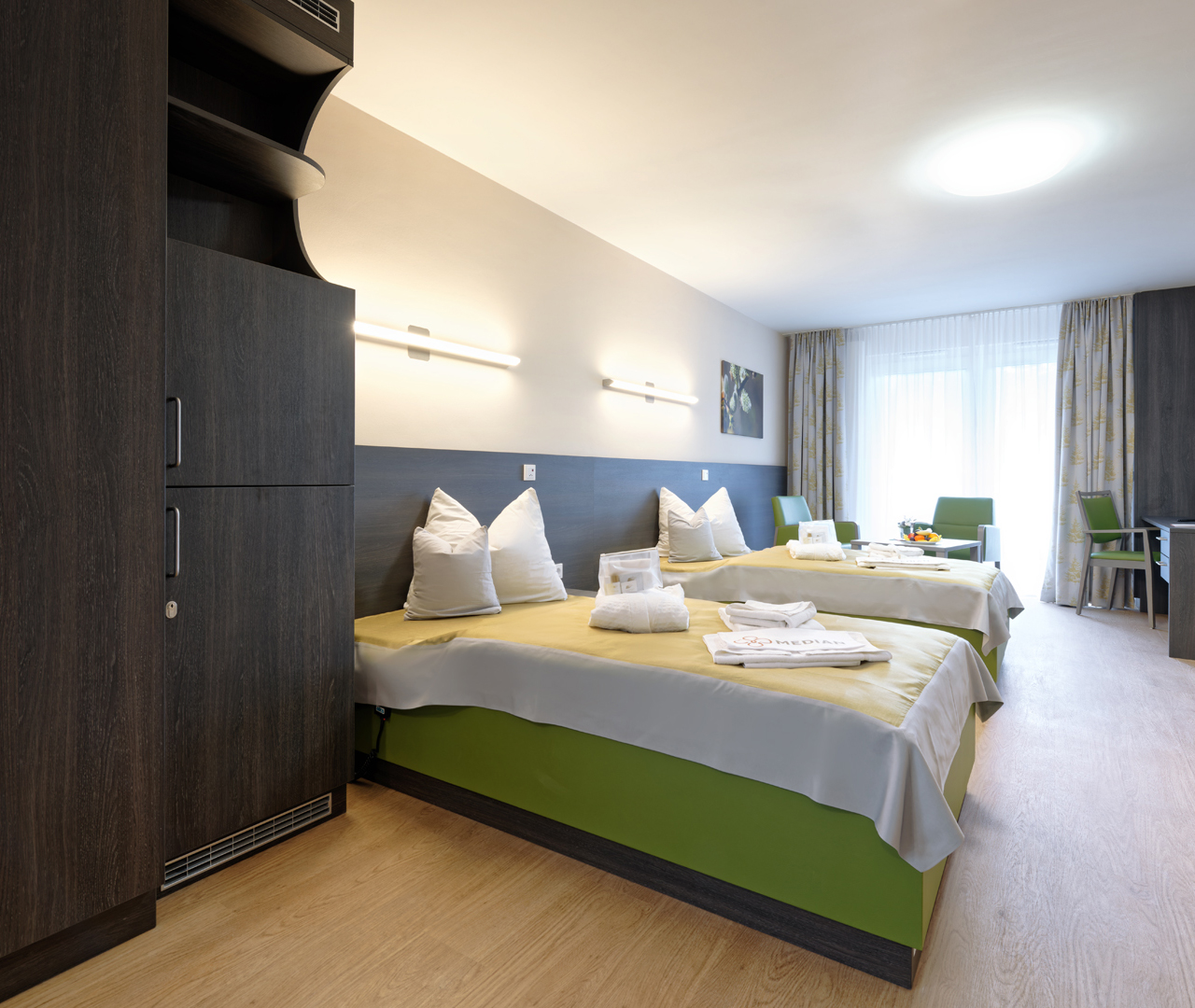 Following a precise timetable, a new extension at the MEDIAN Buchbergklinik rehabilitation centre in Bad Tölz was to be completed within 14 weeks. What a wonderfully varied task!
In the many different types of rooms such as the standard and high-class guest rooms, the therapy and lecture rooms, dining room, kitchen and care room, we were able to demonstrate plenty of our skills: from the construction of customised furniture to high-quality signage and decorative elements.
In addition to timetable certainty, cost security was also a priority for this project. This requires precise planning, continuous communication and expertise when it comes to solving the challenges that often only arise on site. The partnership between the client and Tenbrink made this multi-faceted project a great success.